As the leaves crunch under our feet and the little ones prepare to trick or treat, now is the perfect time to think about redecorating your living spaces with new furniture. Being the heart of the home, your living room is the ideal place to start—and Furniture Distributors in Eastern Carolina is your best source for the loveliest, and cheapest home decor around!

Today we'll review some of our favorite pieces of living room upholstery, as well as ways you can easily upgrade your living room, while having some fun in the process: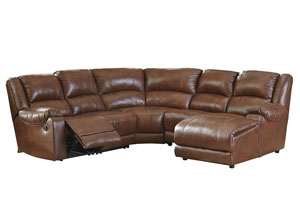 Divvy Up Your Space and Redecorate with a New Sectional Sofa

Sometimes we get tired of our existing furniture, and that's okay. Perhaps the colors and fabrics that once delighted us now seem stale; or perhaps we simply want to get away from hard-to-clean fabrics and relax on something more luxurious and leathery. Whatever the case, a living room sectional sofa could be what you need to lighten and enliven your living situation.

When picking out a sectional sofa, you'll want to weigh fabric versus leather; classic versus contemporary; and even the extras, like a built-in chaise end or left facing recliner. With a single piece of decor, you'll be amazed at what you can achieve, and how much happier it'll make you.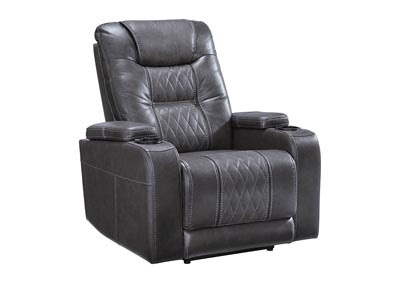 Rest Comfortably and Quietly on a Power Lift or Rocker Recliner

A new sectional sofa can definitely bring your friends and family together comfortably; but sometimes, when relaxing in the peace and quiet of your own home, you want a sofa that's designed specifically for the solo-lounger—the living room rocker recliner.

Between the plush of its padded arms, and all the squish of the bustle-back cushioning, it's

extremely hard not to fall in love with your rocker recliner on your first sitting. And if you're feeling the urge to stretch out and slumber, your power lift recliner will happily oblige you.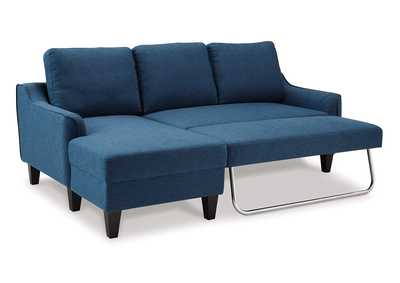 A Sleek Sleeper Sofa Is Your Answer to the Impromptu Sleep Over

On those occasions when an evening with friends turns into a late-night gathering, there's nothing as pleasant or as gratifying as extending a bed to your guests. Owning a sleek and versatile sleeper sofa allows you to be the perfect host on short-notice, and provides extra ultra-comfortable seating by day. If you're hoping to breathe new life into your living room, we wholeheartedly recommend an adaptable sleeper sofa, and plenty of pillows to go with it!

Visit any of our furniture stores in Eastern Carolina, including our location in Camp Lejeune, Jacksonville, NC, to start redecorating your living room today!